Business model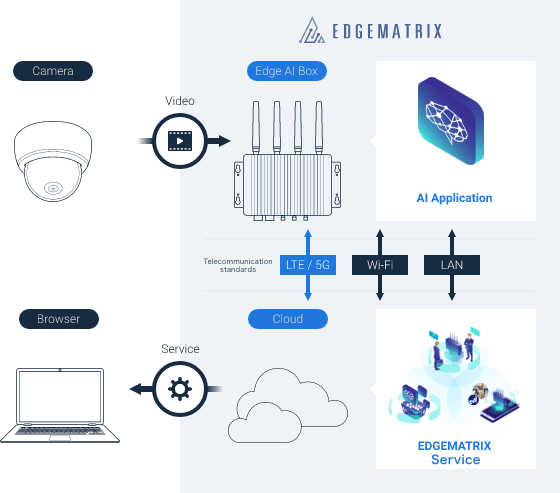 EDGEMATRIX Service makes it easy to install, manage, and expand edge AI for practical use in the field
We provide an arrangement that can introduce AI applications developed in the experimental environment into the field environment and manage and extend them as edge AI. We provide one-stop services for devices, services, security measures, and even installation work. We realize AI deployment suitable for your application and environment regardless of small or large scale.
Business overview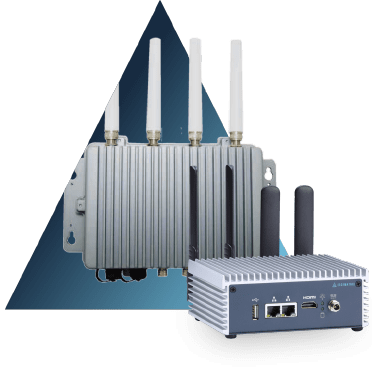 Performance and functions that can process a large amount of data in the field with AI
AI processing and transmitting large amounts of data such as high-definition video from anywhere indoors and outdoors.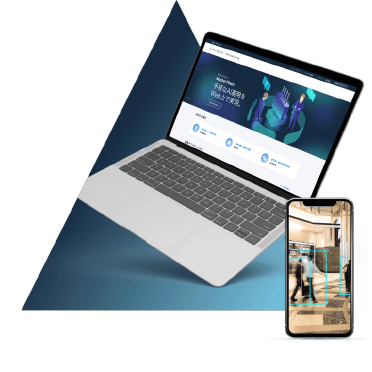 Easy remote management and utilization of Edge AI Box
Easy control on the web. An integrated management platform for devices, services, and apps that realize edge AI.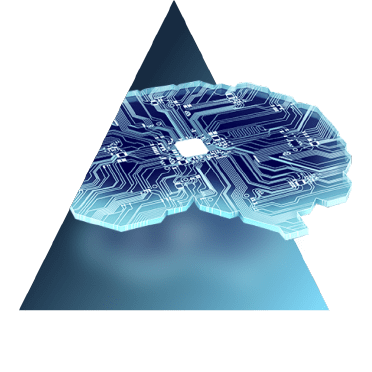 Total support for the introduction and operation of edge AI
Solve the problem of introducing edge AI into the production environment at the site.