Easily manage and utilize Edge AI Box remotely
EDGEMATRIX
Service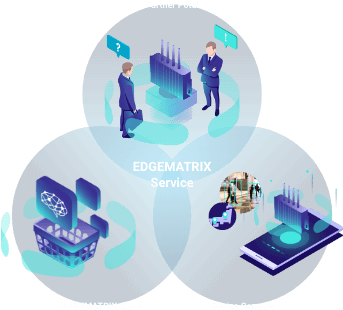 "EDGEMATRIX Service" remotely manages Edge AI boxes (hardware, software, AI applications) installed outdoors with robust security. The virtual store "EDGEMATRIX Store", where you can buy and sell AI apps from AI development partners, offers everything from registration and management of AI apps to billing.
In addition, if the AI ​​of Edge AI Box detects a danger or abnormality, it will warn and notify, and it has an Edge View function that can monitor many images analyzed by AI at the same time via an Internet browser.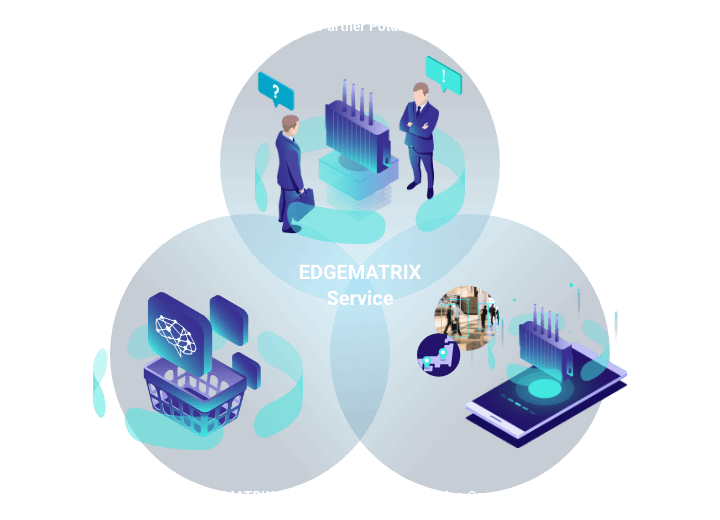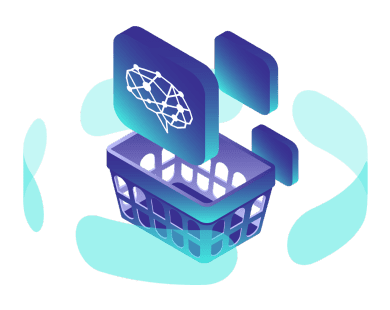 A collection of easily practical AI apps
EDGEMATRIX Store
EDGEMATRIX Store is a virtual store where you can purchase AI apps developed by AI development partners. Customers are free to choose and simply download to the Edge AI Box to deploy Edge AI.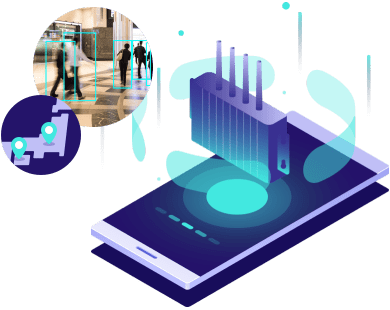 Remote management of Edge AI Box
Device Console
A console for centrally managing the Edge AI Box. It has many functions necessary for practical use of edge AI, such as Edge View function that can monitor a large number of camera images in real time with an Internet browser, along with warnings and notifications of dangers and abnormalities detected by Edge AI Box.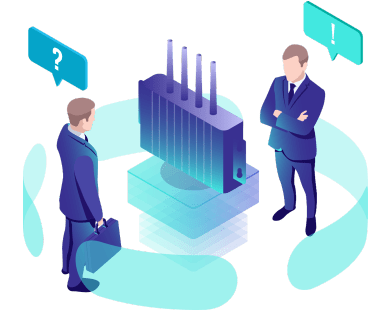 Full support for AI development partners
Partner Potal
For AI development partners who provide AI apps to EDGEMATRIX Store, we have a dedicated portal and forum.
In addition, we have released the "EDGEMATRIX Stream Toolkit", a kit for edge AI developers, to efficiently develop AI applications that maximize the processing performance of the Edge AI Box in a short time.