Total support for edge AI introduction and operation
Edge AI Solution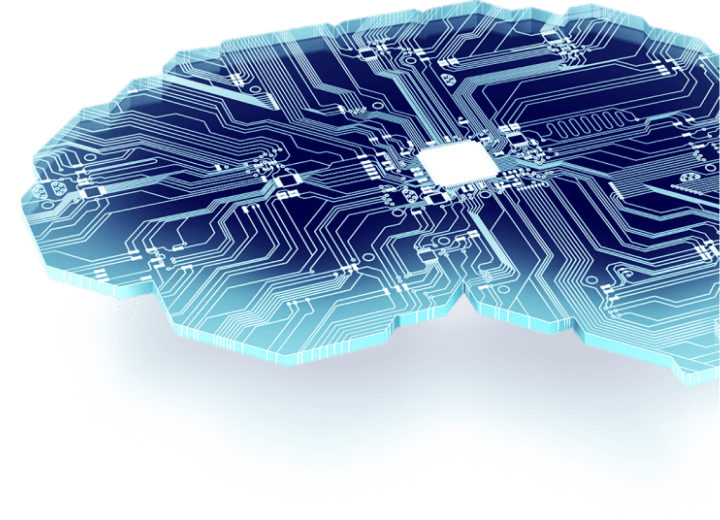 Widely supports the introduction of large-scale AI and the utilization of AI that requires a complicated arrangement. We will propose AI that leads to results while responding to each customer's request. Would you like to expand your business with AI using cameras?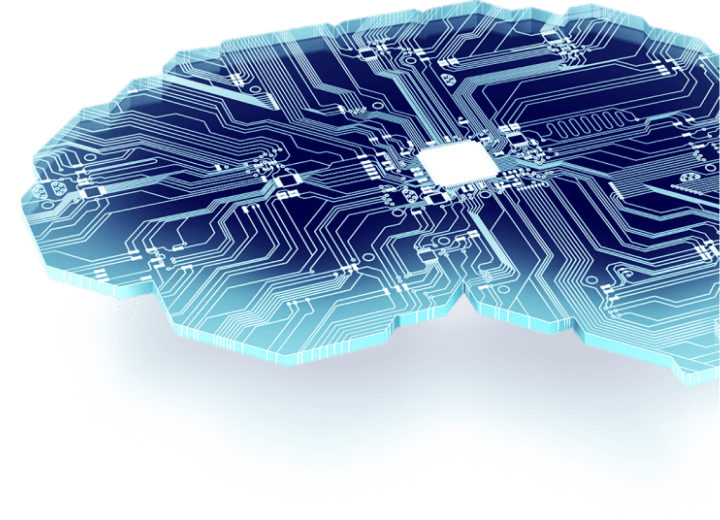 Use case
Technical support for various usage scenarios
We will propose the most suitable edge AI according to your purpose.
Cost Down

Reduce costs by managing the entire flow of a manufacturing plant with AI

Customize

AI operation customized for your company

Upgrade

Utilizing AI as an upgrade for currently installed security cameras

Construction

Automation with AI along with IoT for the entire building
Introduction flow
Total consulting realized in collaboration with third parties
Provide consistent consulting from hearings to development and evaluation, and installation work.

STEP 01
After understanding the current issues and requests for improvement, we will propose how to utilize AI.

STEP 02
Based on the interview, we will propose the optimum cost, operation and measures for each customer together with the schedule and estimate until the introduction.

STEP 03
After the contract for the proposal is decided, we will develop a dedicated edge AI application. We will maximize recognition accuracy and operational effect while maintaining close communication.

STEP 04
In order to maximize the accuracy, we evaluate the recognition rate and performance of the developed edge AI application by various methods.

STEP 05
Install the camera and Edge AI Box to run the developed Edge AI application according to your environment.

STEP 06
After repeated trial operations, official operation will start. We will support more effective operation while also performing analysis and maintenance after installation.